Mark of Design: We Bring Your Vision To Reality
We are excited about having a real presence on the Internet. Thank-you for stopping in.
At present, our web site is still under construction. We are making an effort to present you with our entire spectrum of design work as soon as possible.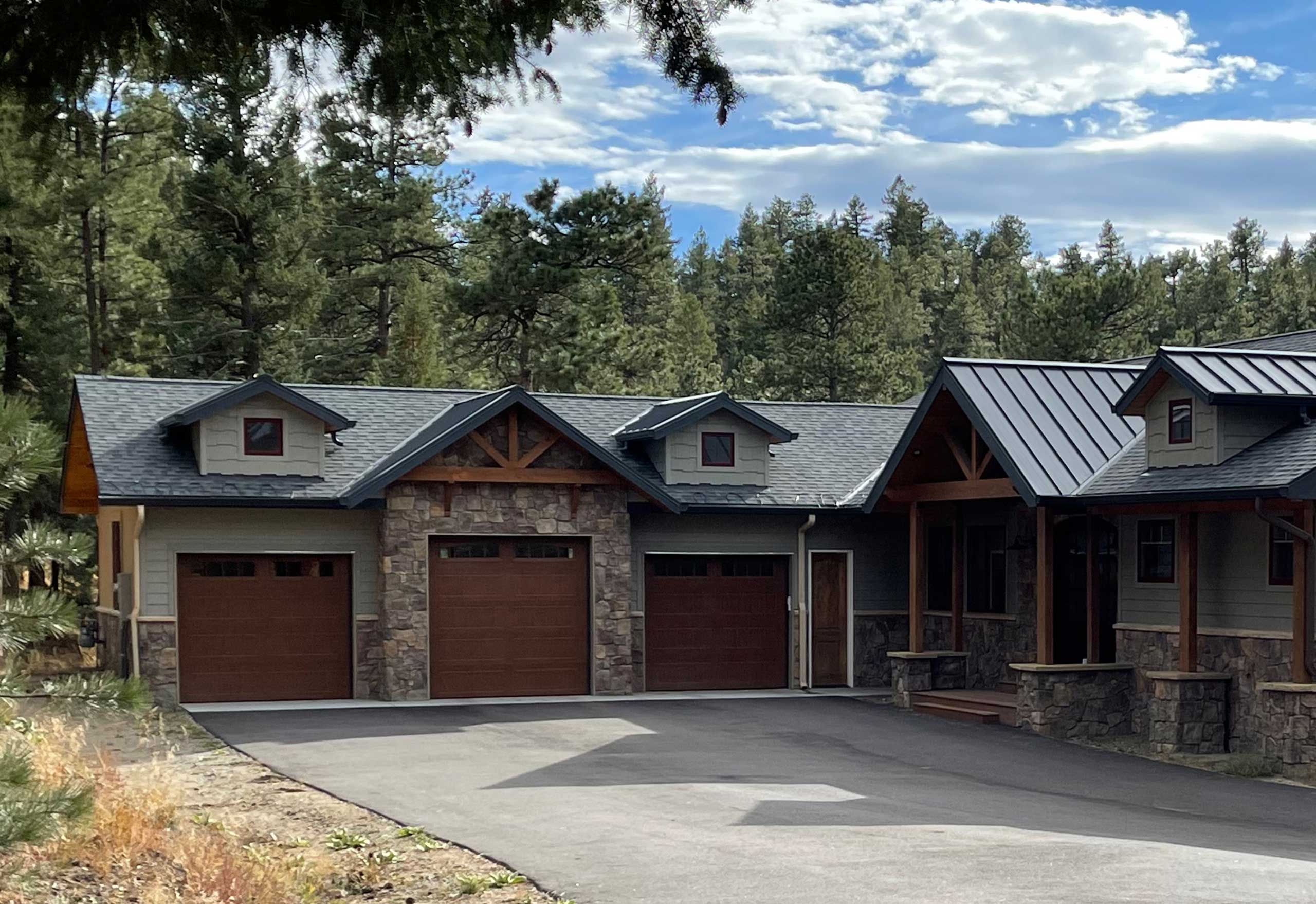 I began designing homes and additions with Passive Solar elements and energy efficiency long before it was "cool". The technologies used for Eco-Friendly Building have greatly improved over time, plus they are more affordable now than ever before. Be a responsible steward for our planet and make your projects "Earth Friendly" from the foundation to the attic.
Part of the "green" home design is making good use of space and eliminating unnecessary volume to heat and cool. Your home should be designed to cut out the waste while incorporating the special needs and desires that make it work for you.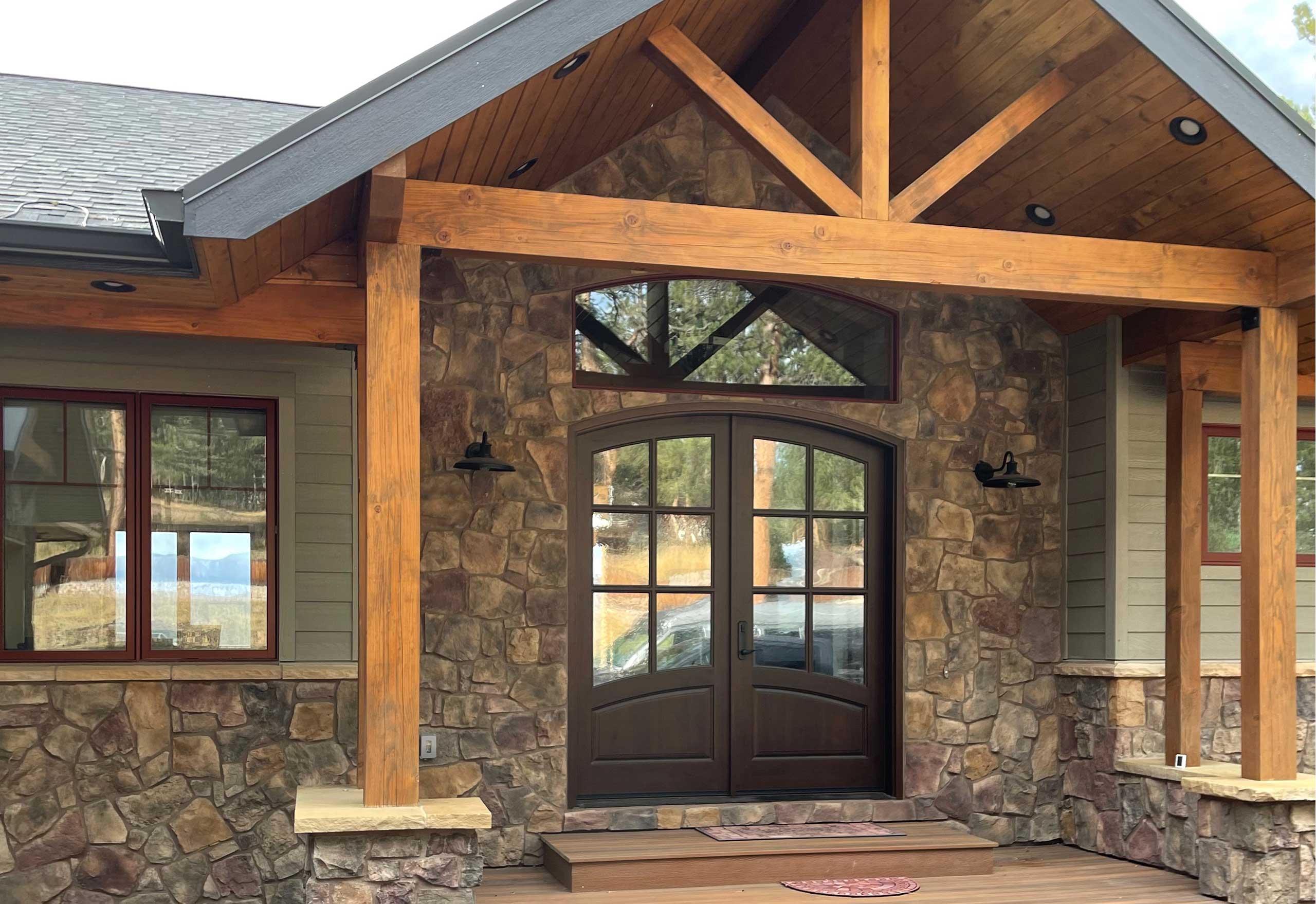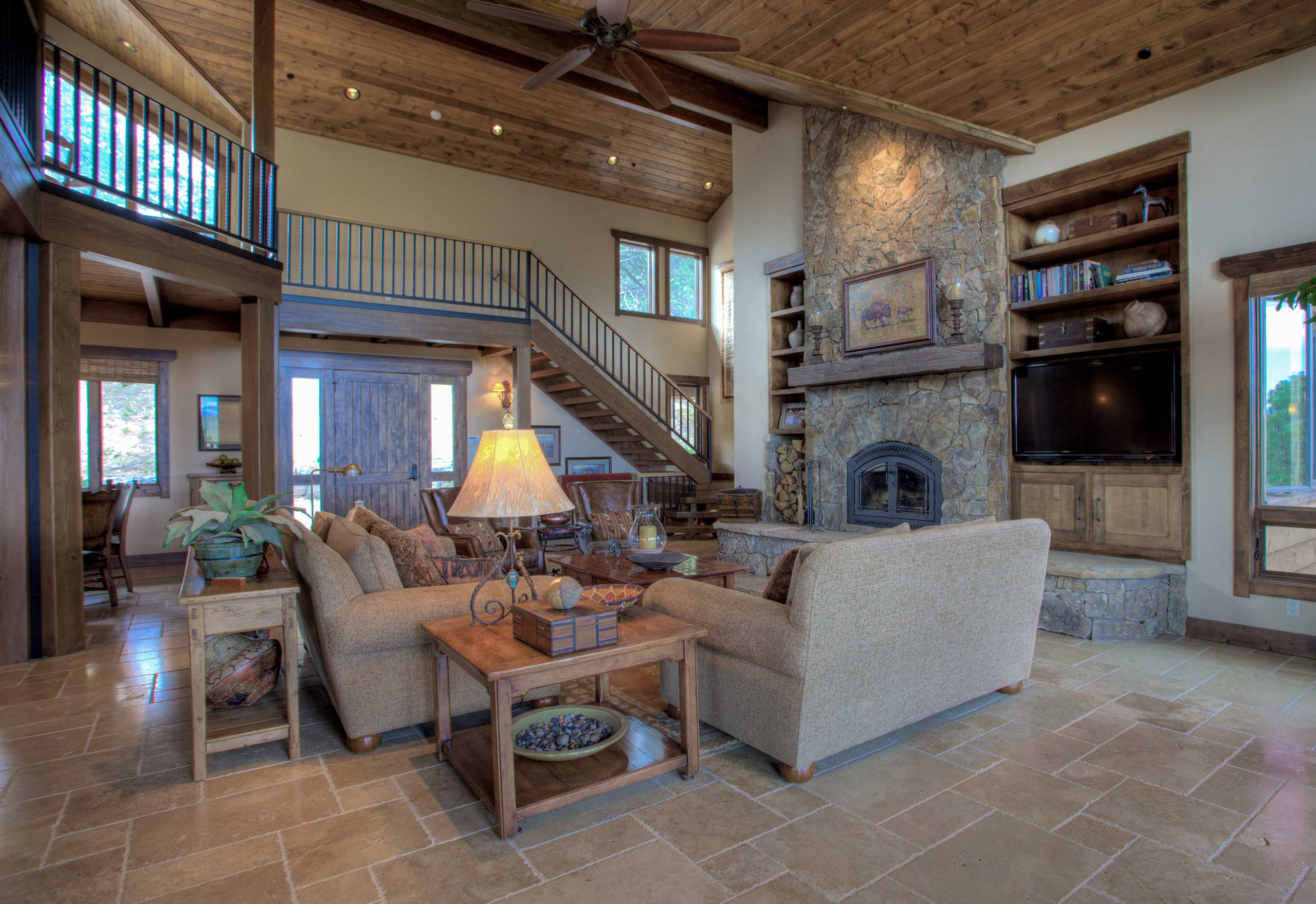 Cut energy bills while using natural daylight to add the light and ambiance that makes you feel good, rain or shine.
You will have much of yourself and your personal wealth invested in your custom home, addition or remodel. When you stand back to look at it, it should be visually pleasing as well as efficient. Make your statement with style, whether it is Modern, Prairie, Craftsman, French Country, Southwestern, Colonial or any of so many other wonderful residential-design classics. From your Curb-Appeal to your gracious Living Room and even into your warm and cosy Primary Bedroom Suite, make it POP with design and style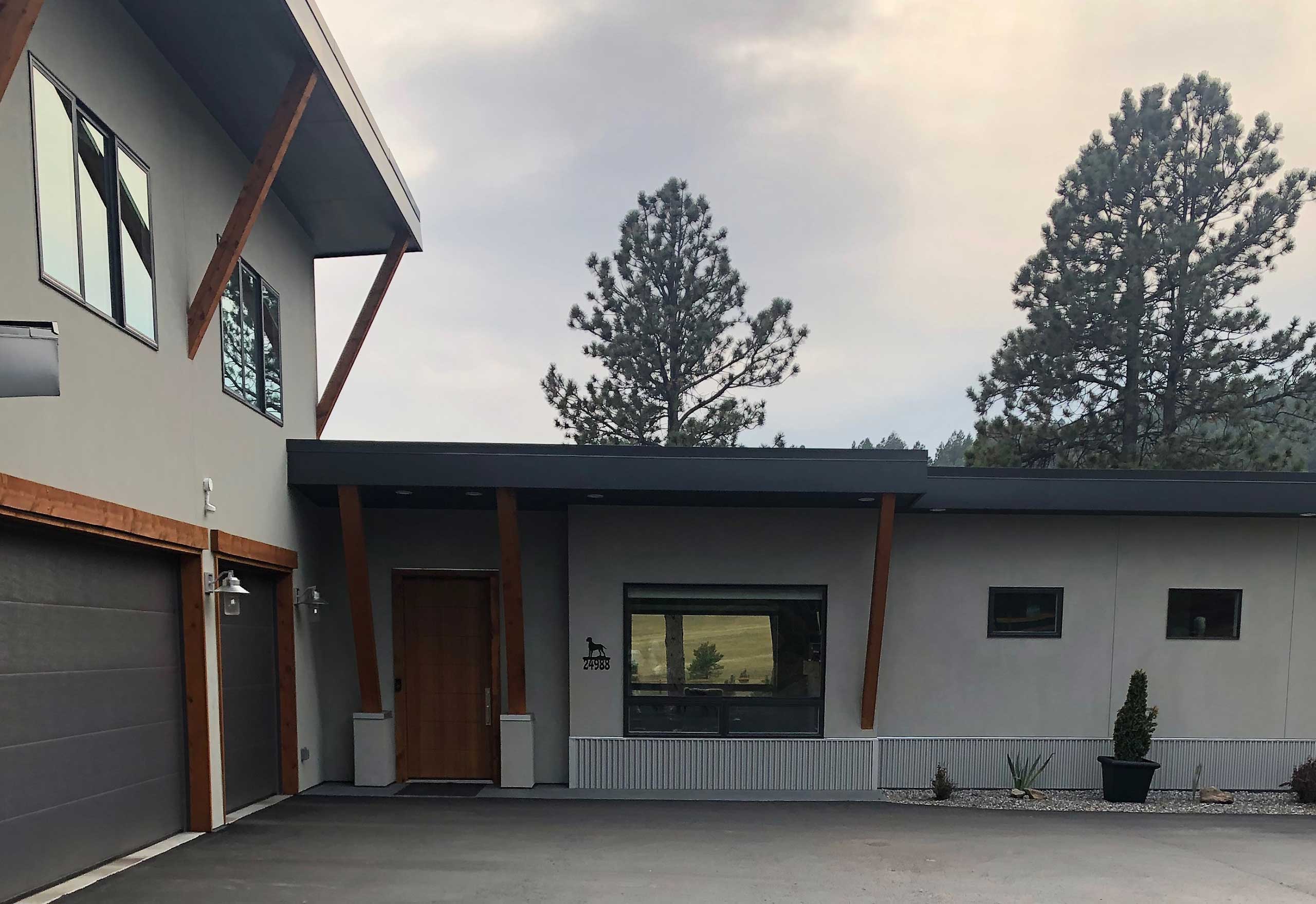 Get In Touch
We look forward to designing your dream home!